RMT Massage
60 minutes
Performed by an RMT, Insurance Receipt provided. Please note, these massages are only available as part of specified packages.
Swedish Massage. 
Designed to energize the body by stimulating circulation. Five basic strokes, all flowing to the heart, are used to manipulate the sop tissues of the body
Deep Tissue Massage.
Addresses chronic pain and injury. This soothing, therapeutic massage releases toxins, tension and pain.
Sports Massage.
Goes beyond relaxation and pain relief. It can help improve performance and prevent injury. Sports massage helps release muscle tension and promote tissue repair and muscle balance for a safer next workout.
Aromatherapy Massage.
Utilizes essential oils to benefit the body and the mind.
Prenatal Massage.
Prenatal massages may not only help you relax, but may also relieve insomnia, joint pain, neck and back pain, leg cramping and sciatica. Additionally, it can reduce swelling in your hands and feet (as long as that swelling isn't a result of preeclampsia), relieve carpal tunnel pain, and alleviate headaches and sinus congestion.
---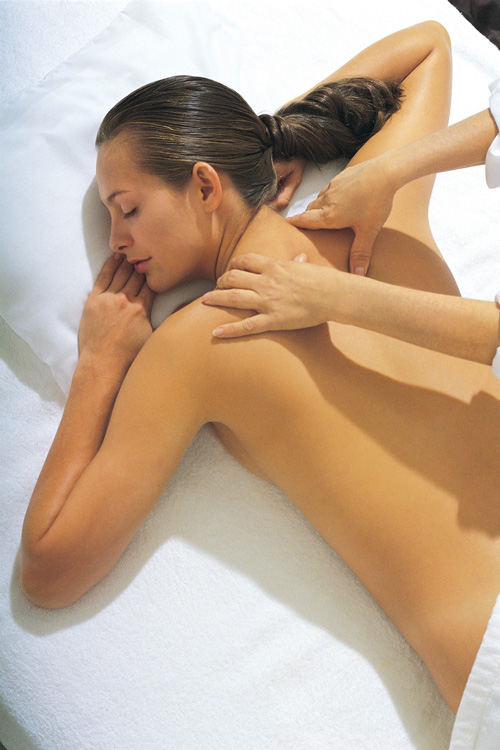 ---
Glow Foot Therapy & Relaxation Massage (Non-RMT)
60 minute: $75
Start off with our exclusive Glow Foot Therapy designed to naturally purify and detoxify the body.
This massage will leave you feeling re-energized. Helps with muscle tension and improves blood circulation. This soothing massage will have you fall into a meditative state. You will have the choice of receiving a dry massage or receiving a massage using a warm essential oil of your choice.