Please note, at this time, proof of vaccination is required upon arrival at the spa.
We have put strict protocols and measures in place to ensure the safety of everyone entering the spa.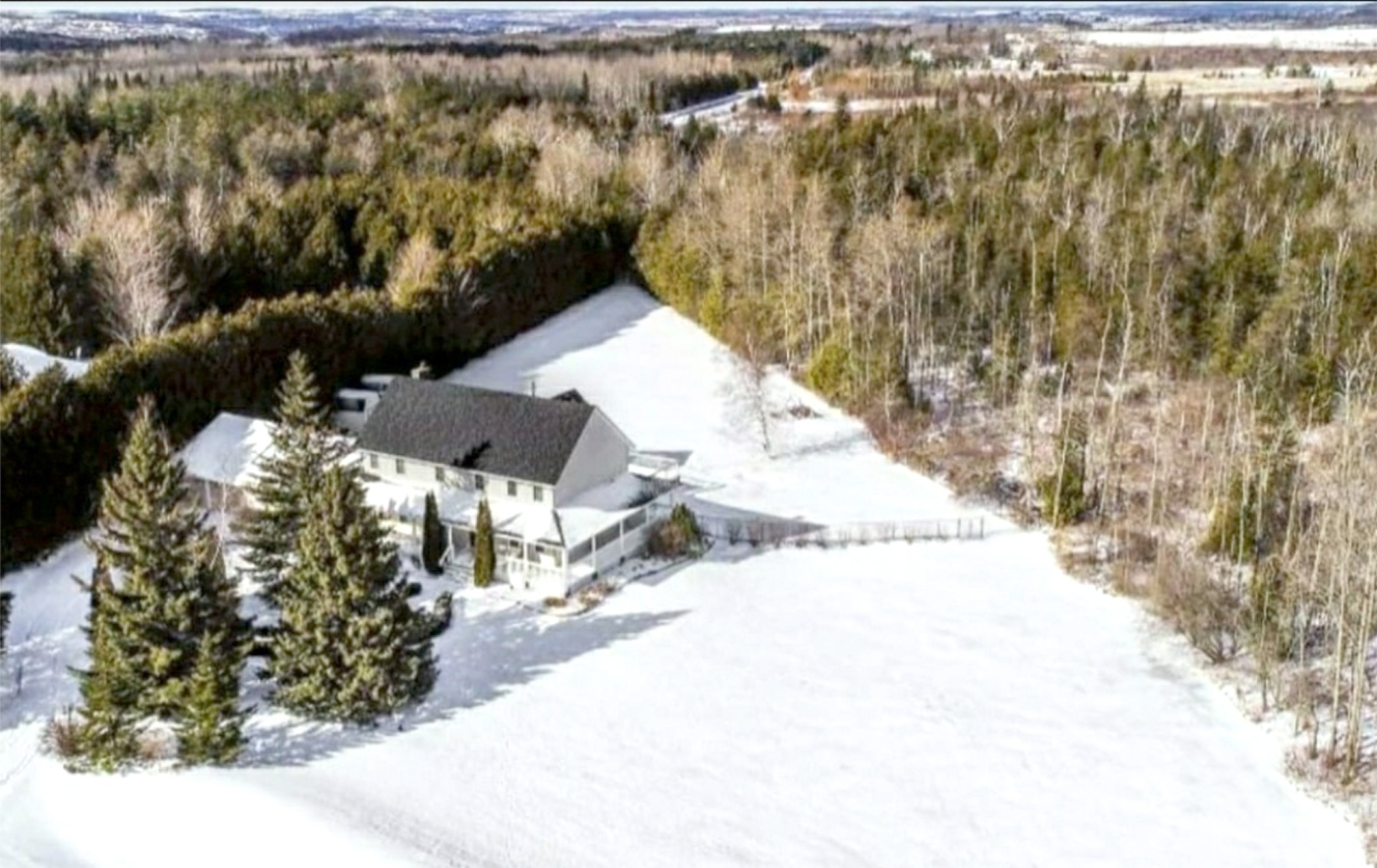 ---
Welcome to Caledon Oaks Day Spa
Located on an Estate Property in Caledon Village, Caledon Oaks Day Spa sits on acres of land surrounded by nature, giving you the ultimate private spa experience. 
Unwind and relax while you sip on many of the complimentary beverages, or indulge in our savoury and sweet treats in the Muskoka Room.
Connect with nature in our beautiful setting as you relax on one of our loungers, or sit by the fire pit in the private grounds.

---
Our goal at Caledon Oaks Day Spa is to provide you with treatments to help you relax, and restore the balance of the mind, body and spirit. Combined with the personalized attention of our staff, Caledon Oaks Day Spa will create a memorable and rejuvenating experience for you each time you visit.